Skin confidence for everyone.
We are on a mission to give everyone access to skin confidence. Although we started in New Zealand over 25 years ago, we've always had global ambitions, so we are taking our knowledge and expertise to the world. We're opening the first Skinsmiths clinics in United Kingdom and then expanding from there!
Clients visit us for results. We know one-off treatments don't work - instead, every treatment plan is tailored to the individual, to provide long-lasting results.
Skinsmiths began in New Zealand in 1994. Our first clinic opened in Auckland under the brand name Caci. It revolutionised the appearance industry, offering innovative and technologically advanced new treatments.

Over the last two decades, we've become one of the most trusted names in skin treatments. We're known for providing the very best in results driven treatments, within a safe, welcoming and accessible environment. It's an approach born out of the New Zealand way of doing things, and we're excited to share it with women around the world.
Milestones
1994
First clinic opened in Auckland, New Zealand.
1995
First franchised clinic opens.
Launches laser hair removal -  one of the first clinics in the world to offer this treatment.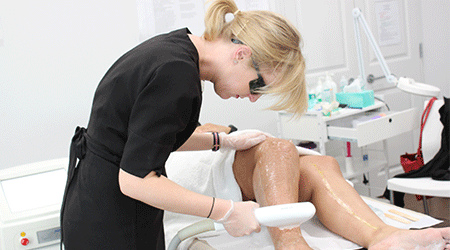 2000
Clinics start offering Botox and Dermal Filler treatments
2002
Laser skin treatments are introduced.
2003
Specialist appearance medicine nurses are introduced.
2005
The Clinical Advisory Board is established. 
2007
National Training Academy is established in Auckland, NZ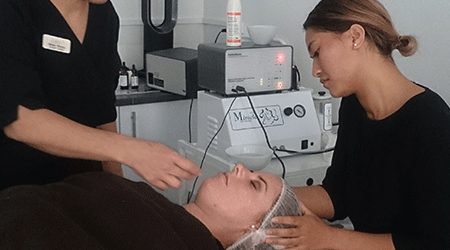 2009
The first treatment plan is introduced – clients can now commit to a schedule of treatments, and pay in regular instalments.
2010
Fractional CO2 Laser technology is launched.
2011
Named Franchisor of the Year at the Franchise Association of New Zealand Awards
2015
Highly commended at the Franchise Association of New Zealand Awards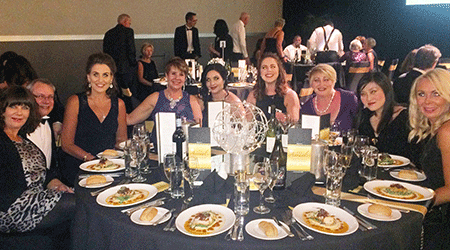 2016
The Confidence Project is launched, enabling us to identify projects in our community help empower women.
A formal board is developed to drive international expansion.
Founder, Jackie Smith, is a finalist at the New Zealand Ernst & Young Entrepreneur of the Year and Next Woman of the Year.
Our own skincare is launched, a range of products that perfectly complement our clinic treatments.
2017
A big night at the Best in NZ Beauty Awards, winning Best New Zealand Beauty Destination. Plus Jackie Smith is recognised for her Outstanding Contribution to the Beauty Industry.
Founders Jackie and David Smith move to the UK to start the next chapter, FAB Group UK Ltd established.
Global brand launched: Skinsmiths - A skin enhancement clinic embracing innovative treatments, that deliver visible, beautiful results.
2018
First Skinsmiths clinic officially opens in Hanwell, followed by 8 other clinics across London.